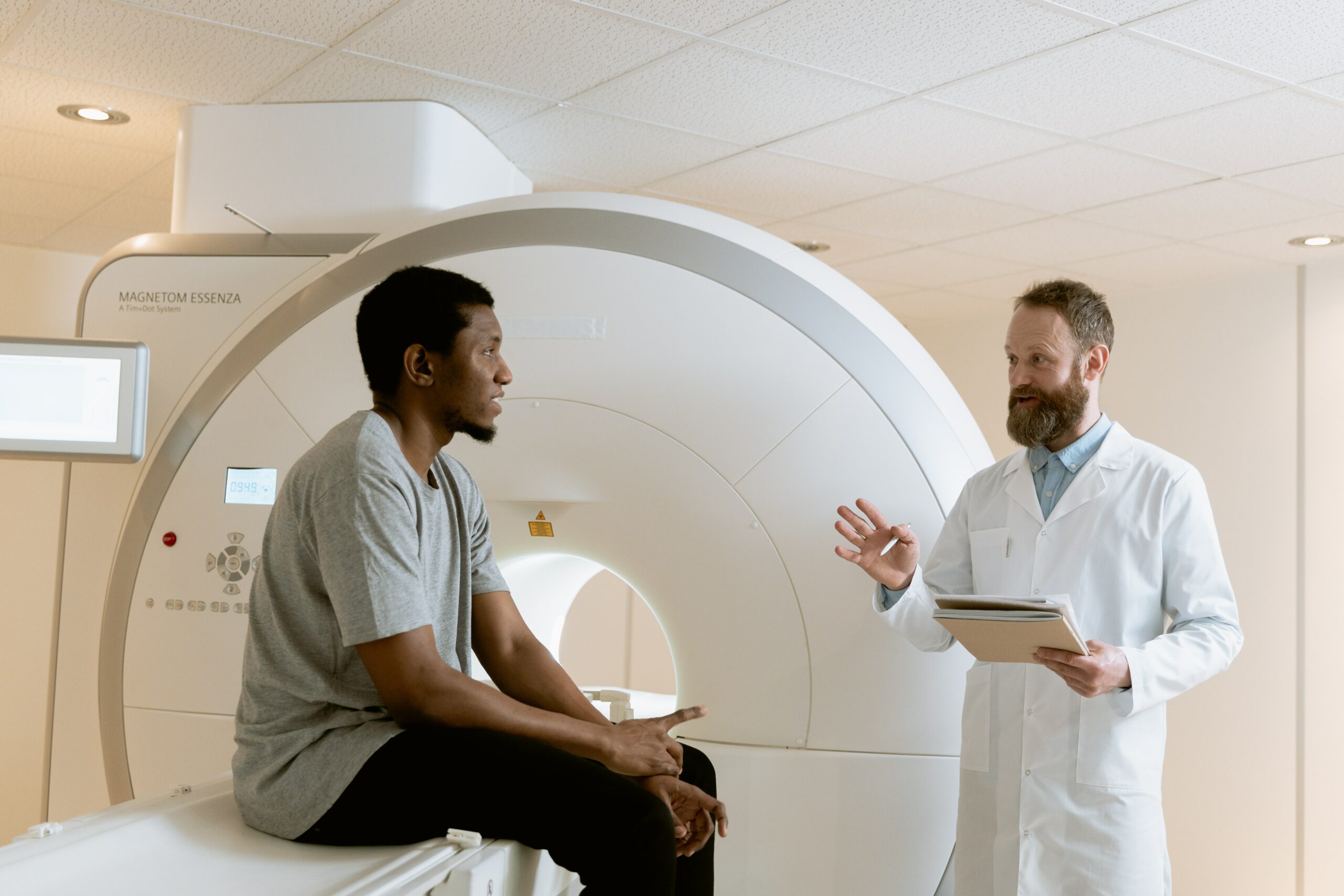 Streamline your academic data collection pipeline and explore a wealth of untouched data captured by our speech recognition and touchscreen analyses.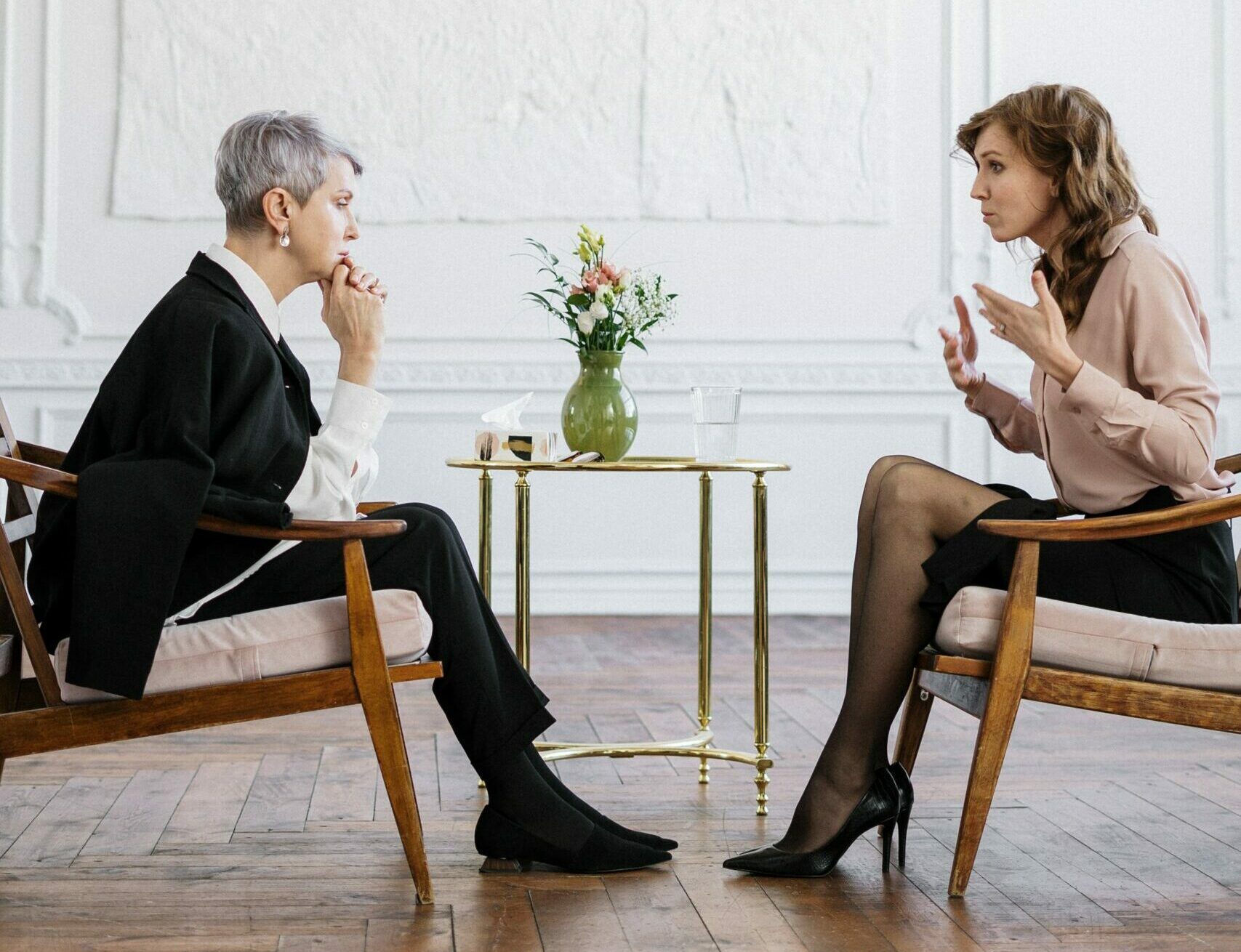 Provide your patients with the most comprehensive cognitive assessment tool available.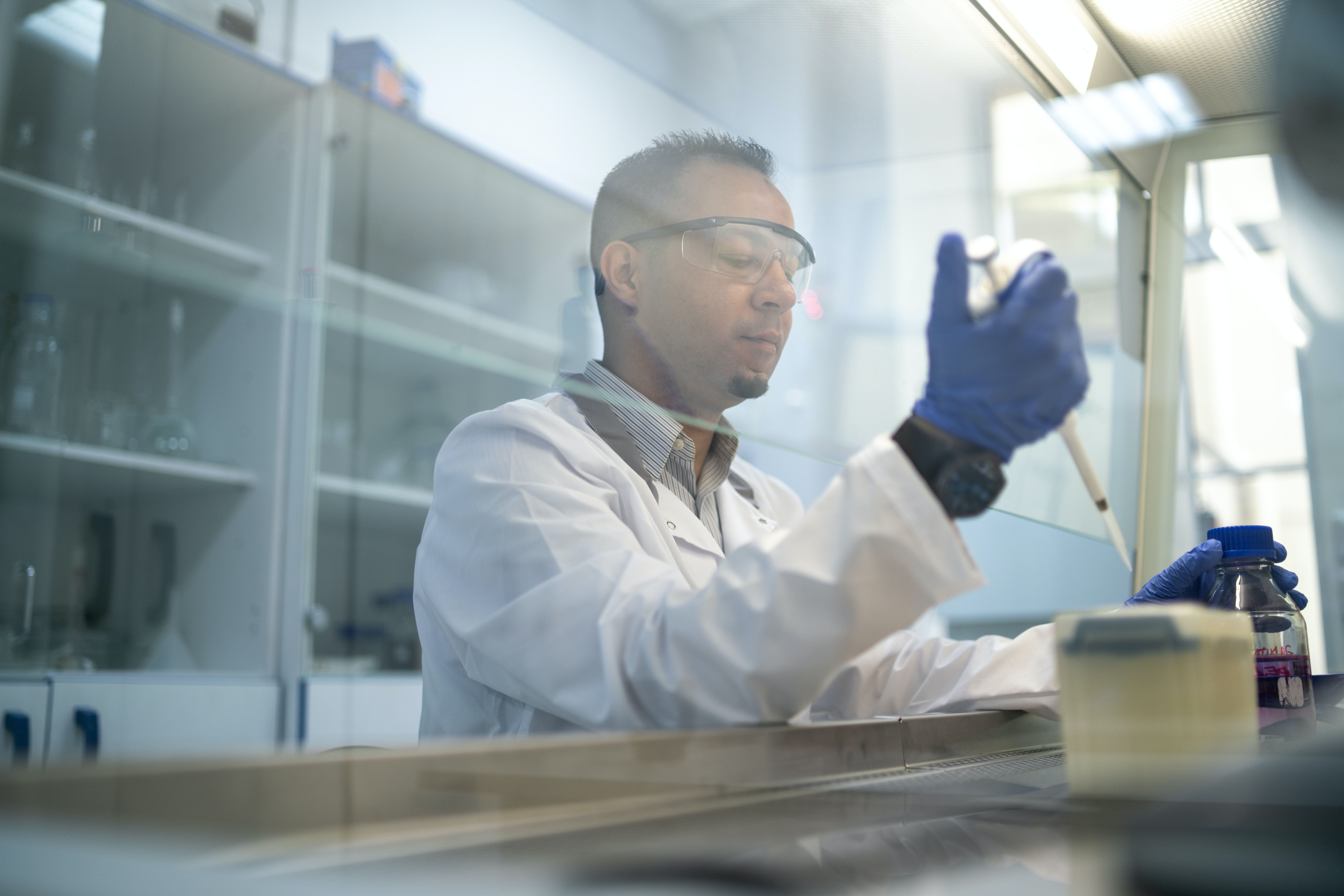 Record the slightest significant changes in cognitive performance over time.
Established and Custom Test Batteries
Something on our tests (how they relate to gold-standard manual tests), etc. 
Access to Normative Longitudinal Database
Something on open science data access
Some stats on our cohort, data, etc.